Yes, it's September and I'm already talking about Christmas. No, I've not lost my mind. We all know how quickly the fall flies by, and then just like that: Christmas!
I've had the Christmas season on my mind a lot lately. Planning our Christmas pictures, cards, decor, etc. And then Studio Calico released the images for their stunning December Daily Kit. To say that I love it is an understatement. The colors are so fun and fresh! Hello, orange, aquas, and yellows. I don't know about you, but I tire easily of the red, green, and gold, so I love that SC has mixed it up this year and included some non-traditional colors that will make my December Daily amazing.
One of my favorite parts about the Studio Calico December Daily kit is that it includes a fabulous SC Handbook exclusive to the kit. Red and embossed stars....hello gorgeous! They're also releasing an exclusive stamp set designed by Elise Cripe, and there are a ton of other great embellishments and papers in the kit.
Studio Calico is currently taking pre-orders for their December Daily Kit. You can reserve your kit for a $25.00 deposit. If you'd like one, I highly suggest doing a pre-order. Last year, I waited too long to decide and I wasn't able to get the 2012 kit.
You may be asking what exactly is December Daily? The idea comes from Ali Edwards and here is how she describes it:
"December Daily is an album project that documents the 25 days leading up to Christmas. Many people start their documentation earlier and many people go longer. I have found that 25 days is just right for me."
Last year was my first year to put together a December Daily Album. You can see my pages here, here and here. For me, it was not a daily album. I worked a lot during the holiday season last year, and there were many days that I didn't take a single picture. This year will likely be different, but I'm not going to stress about it being "daily." Also, my album last year included a few snippets from November (trip to the Opryland hotel as well as our trip to the Christmas tree farm), and I ended with New Year's Eve. The timeline is completely up to you.
One of my favorite traditions to document in my December album is our yearly trip to the Christmas Tree Farm. That trip signals the start of the holiday season and the perfect (for us) 9 + foot tree that we bring home and decorate puts us all in the Christmas spirit. Other traditions that I love each year: riding around in our pajamas looking at Christmas lights, Christmas Eve being lazy at home, cookies for Santa, and Christmas Day with our families.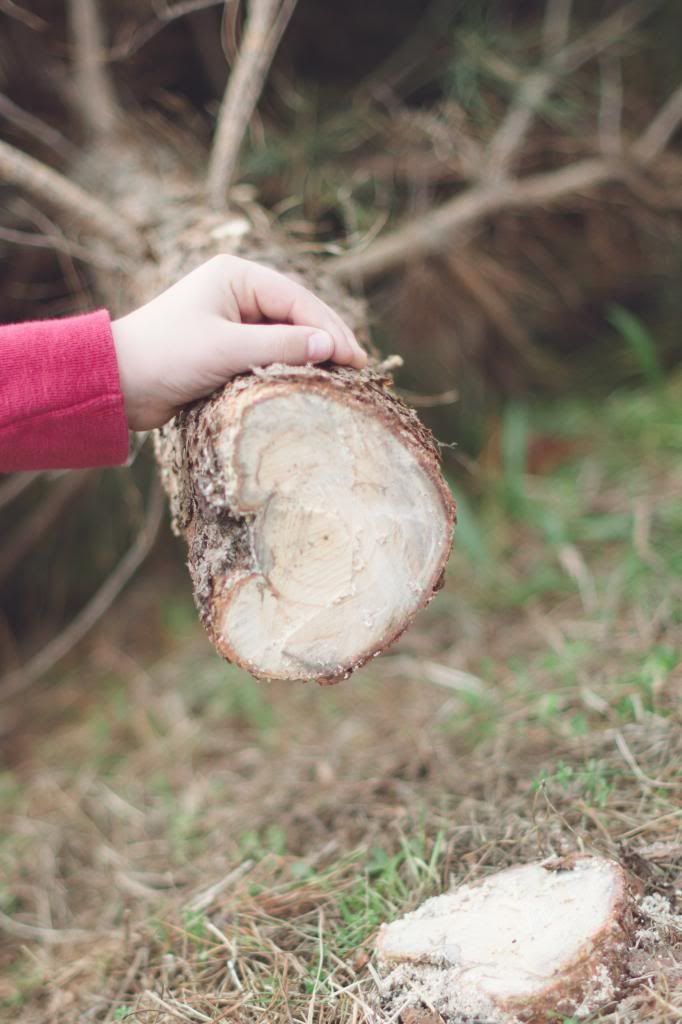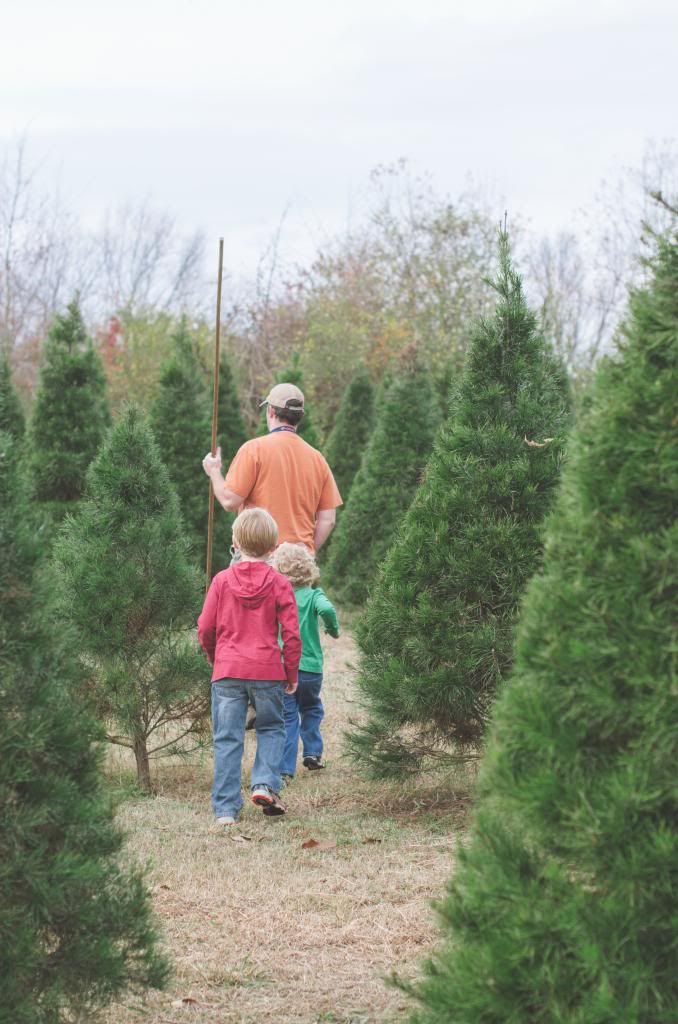 Check out the Studio Calico blog for blog entries from other Creative Team members with more inspiration. You can also pre-order your own December Daily kit here.