I used the rest of the Jade edition that I received to make the HSN sample album pages. I know I've said it a million times, but I truly love this edition and can't wait to get my hands on the full kit. I am kicking myself for not ordering it from HSN.
I hope you'll excuse the quality of my layout photos this month. I took them in a different spot that I usually do. Lesson learned: it doesn't work quite as well. I also got a new lens that I'm just not 100% sold on.
I tried to keep it simple this month. The 4x6 template with my new hair cut is from the fabulous Design Editor. You can find her awesome templates here.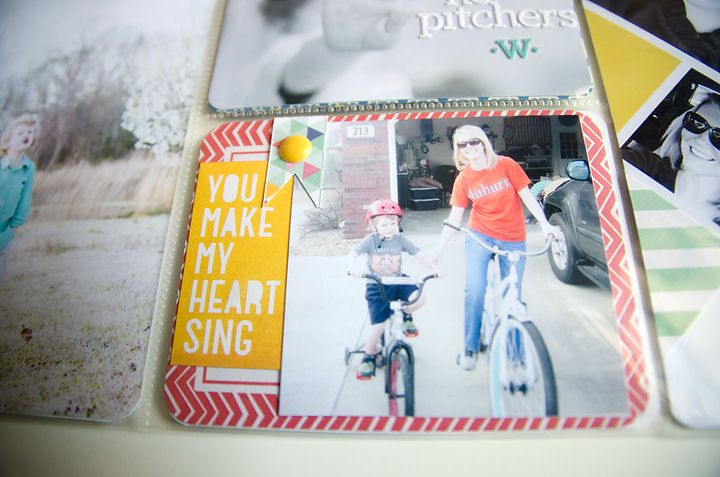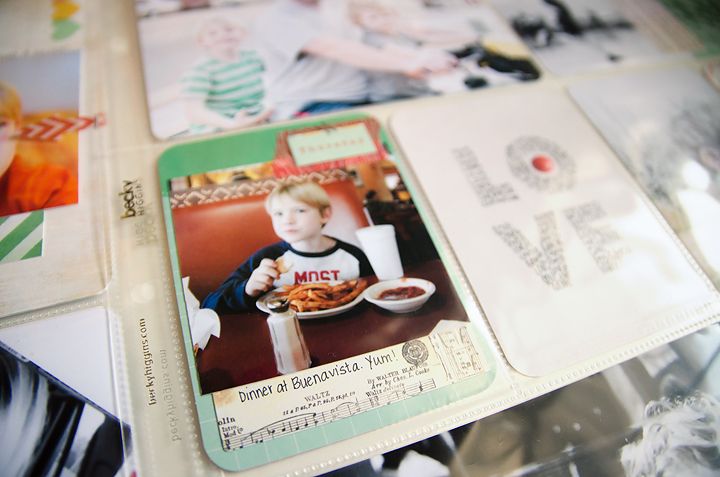 Label from Heidi Swapp at Michael's.