Here's a quick recap of my Week 31 which I had to whip together Wednesday.
The week in review card as well as the aqua card with Bowen's height and weight was made by my sister-in-law. Isn't it cute? I added a tag from Elle's Studio. Some of the other journal cards came from the Lily Pad and also the Clementine Kit from Becky Higgins which I have the digital version from JessicaSprague.com.
Left: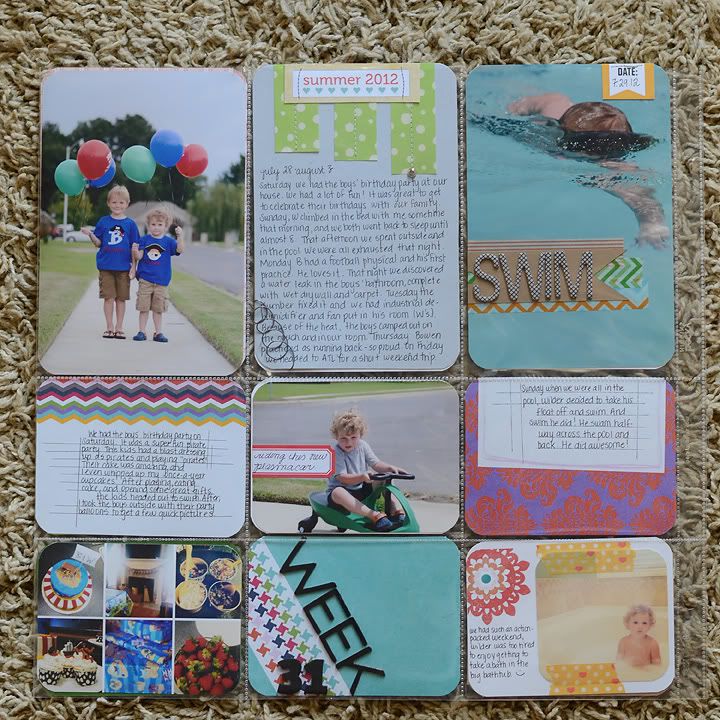 Right: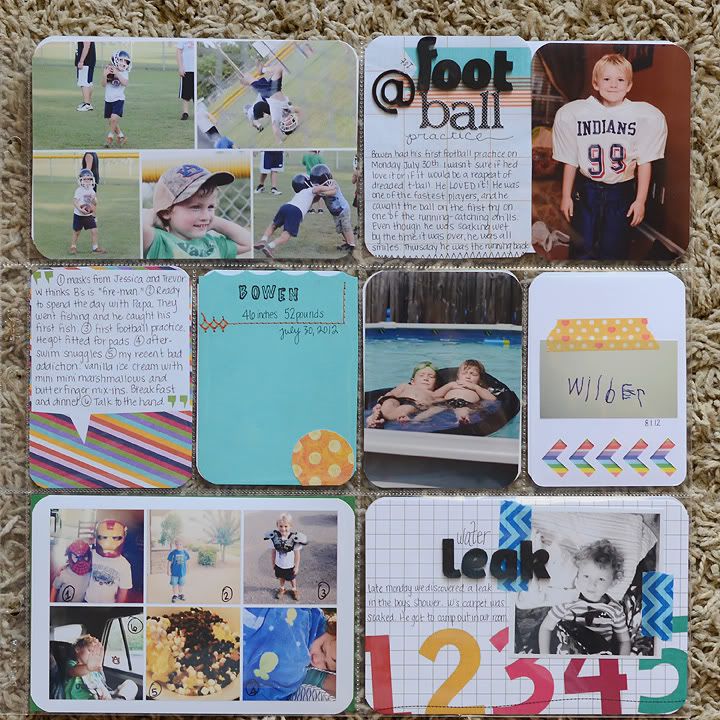 Details: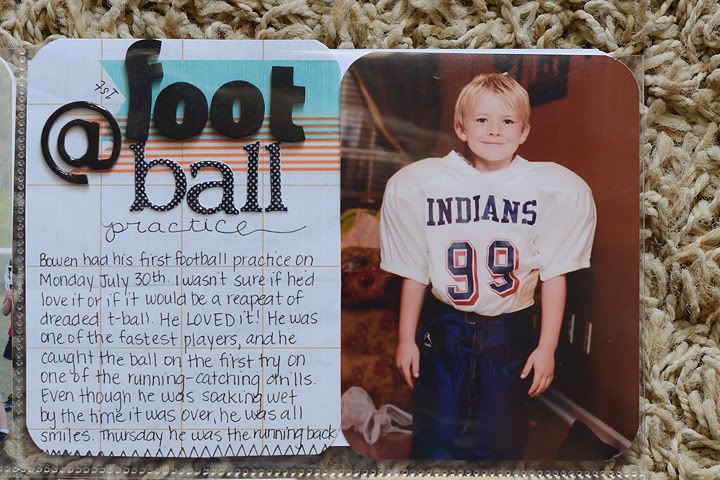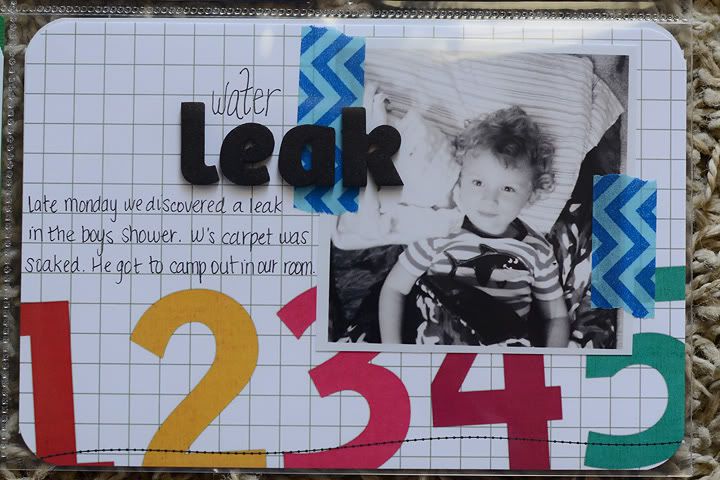 And Birthday Party Insert: The chevron card I made by wrapping some new washi tape around white cardstock. The pirate paper is wrapping paper scrap of the paper that I used to wrap their presents. And yes, there's a huge ink blot on Wilder's face on one image on the back, I will have that reprinted as soon as possible to replace.
Front: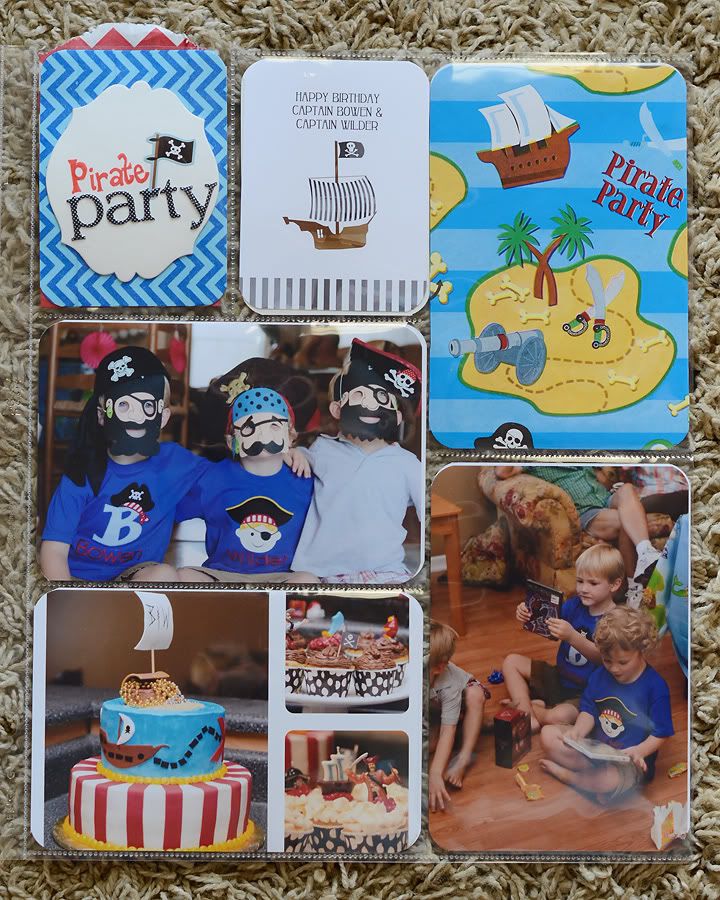 Back: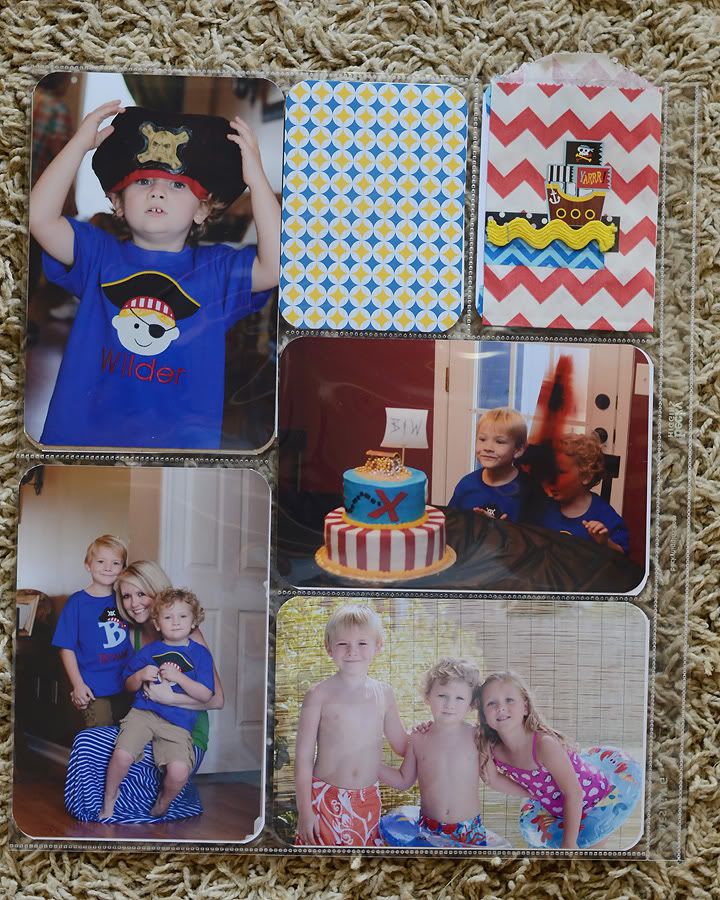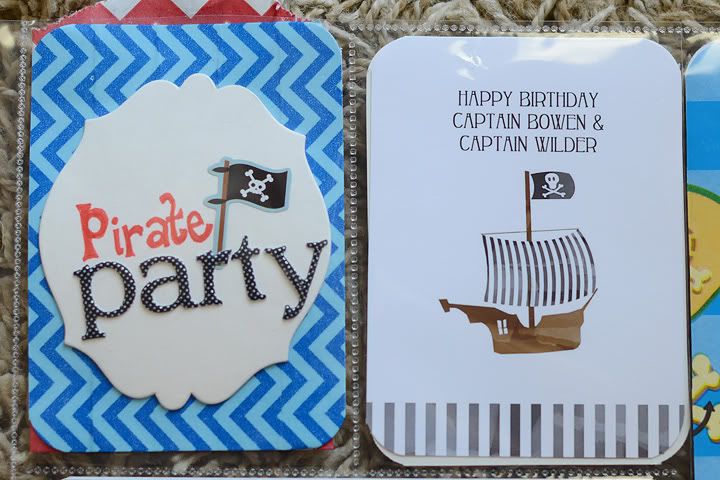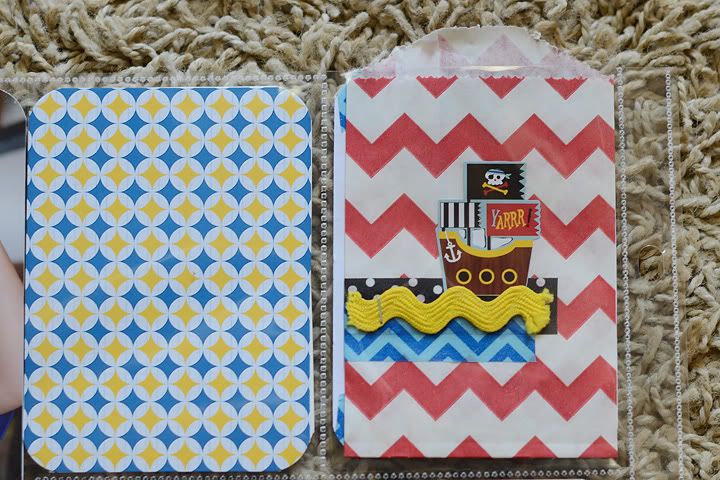 And I got to use the small envelope page for the first time this week: